Well, Merry chrismas friends list. Hello and thank you to the people who friended me back from the Kurt Rachel friendship friending meme. I look forward to getting to know you XD I'm sorry this wasn't posted on christmas. That's mainly becasue at about 11:30 PM christmas eve our internet went down and it's just come back on, so now I have late christmas fic. Yay.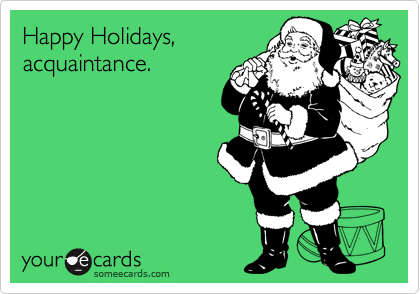 Media: Fanfiction
Title: Couldn't be happier – A Christmas fic
Rating: PG
Spoilers (If any): I guess some for the end of Furt
Warnings (If any): Excessive sap
Word Count: 1918
Summary: Ten years later and Kurt and Blaine meet in a supermarket.
( Under the cut )